GRÜNE WOCHE / INTERNATIONAL GREEN WEEK 2020
Finland is taking part at the world's largest food sector consumer fair being held in Berlin 17-26 January 2020. Pure Finnish arctic food from the unpolluted natural environment and Finland as a relaxing country for experience- and nature tourism will be in focus at the 2020 fair.
Finland will share its exhibition space in a hall 8.2 together with Sweden, Norway, Denmark, Estonia and Lithuania. Every year, the fair attracts 400,000 visitors, 90,000 food sector professionals, more than 4,000 media representatives, as well as policymakers. Therefore, there are plenty of contacts on offer both in Germany and internationally.

FOOD FROM FINLAND
Finnish food industry is producing innovative, highly branded, healthy and safe premium food and beverages to international markets. Food from Finland Program is acting as a Partner in International Grüne Woche 2019, presenting products from the Arctic North. You are warmly welcome – taste and enjoy! Food from Finland Program is funded by Finnish government, managed by Business Finland, executed together with Finnish food and beverage companies and industry stakeholders.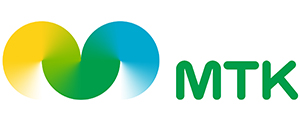 MTK
The Central Union of Agricultural Producers and Forest Owners MTK is the union and interest group for farmers, forest owners and rural entrepreneurs. The occupations and businesses of our membership are all founded on renewable natural resources and their sustainable and economical utilisation.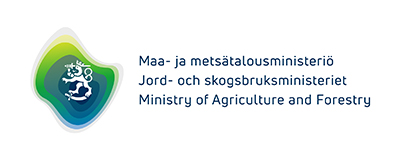 THE MINISTRY OF AGRICULTURE AND FORESTRY
Bread and well-being from the vibrant Finnish nature. The Ministry of Agriculture and Forestry steers the policy on sustainable use of natural resources in Finland. Legislative work is carried out as part of the Finnish Government and the EU institutions and decision-making. In Finland the ministry secures domestic food production and sustainable use of renewable natural resources, as well as creating the conditions based on them for livelihoods and welfare.

SLC
SLC – The central union of Swedish-speaking agricultural producers in Finland – is an interest organization representing 30 000 Finnish farmers, forest owners and rural entrepreneurs. The members are located on the Swedish-speaking area along the southern and western coast of Finland and on the Åland Islands. The key task of SLC include supervision of interests in political, economic and social matters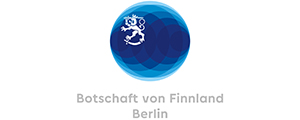 EMBASSY OF FINLAND IN GERMANY
The Embassy of Finland in Germany is part of Finland's foreign affairs administration, its functions including the furthering of Finland's national interests in Germany, together with the oversight of Finnish citizens' welfare and rights. The Embassy nurtures diplomatic relations between Finland and Germany by maintaining contacts to the German Government and authorities.