GRÜNE WOCHE / INTERNATIONAL GREEN WEEK 2019
Finland is the principal partner at the world's largest food sector consumer fair being held in Berlin 18-27 January 2019. Pure Finnish arctic food from the unpolluted natural environment, sustainable Finnish forestry, and Finland as a relaxing country for experience- and nature tourism receive special prominence at the 2019 fair.
Finland has its own exhibition space in a separate 1,600 m2 hall. Every year, the fair attracts 400,000 visitors, 90,000 food sector professionals, more than 4,000 media representatives, as well as policymakers. Therefore, there are plenty of contacts on offer both in Germany and internationally.
Food from Finland is organising a networking event for all businesses taking part in the fair at the Finnish Embassy 16 January 2019 at 18.00-21.00.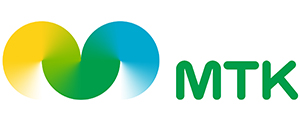 MTK
The Central Union of Agricultural Producers and Forest Owners MTK is the union and interest group for farmers, forest owners and rural entrepreneurs. The occupations and businesses of our membership are all founded on renewable natural resources and their sustainable and economical utilisation.

SLC
SLC – The central union of Swedish-speaking agricultural producers in Finland – is an interest organization representing 30 000 Finnish farmers, forest owners and rural entrepreneurs. The members are located on the Swedish-speaking area along the southern and western coast of Finland and on the Åland Islands. The key task of SLC include supervision of interests in political, economic and social matters

FOOD FROM FINLAND
Finnish food industry is producing innovative, highly branded, healthy and safe premium food and beverages to international markets. Food from Finland Program is acting as a Partner in International Grüne Woche 2019, presenting products from the Arctic North. You are warmly welcome – taste and enjoy! Food from Finland Program is funded by Finnish government, managed by Business Finland, executed together with Finnish food and beverage companies and industry stakeholders.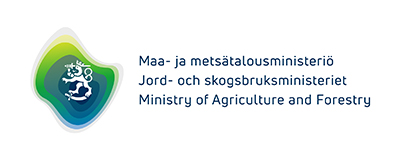 THE MINISTRY OF AGRICULTURE AND FORESTRY
Bread and well-being from the vibrant Finnish nature. The Ministry of Agriculture and Forestry steers the policy on sustainable use of natural resources in Finland. Legislative work is carried out as part of the Finnish Government and the EU institutions and decision-making. In Finland the ministry secures domestic food production and sustainable use of renewable natural resources, as well as creating the conditions based on them for livelihoods and welfare.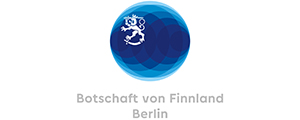 EMBASSY OF FINLAND IN GERMANY
The Embassy of Finland in Germany is part of Finland's foreign affairs administration, its functions including the furthering of Finland's national interests in Germany, together with the oversight of Finnish citizens' welfare and rights. The Embassy nurtures diplomatic relations between Finland and Germany by maintaining contacts to the German Government and authorities.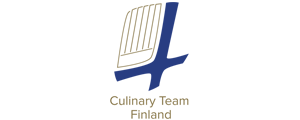 CULINARY TEAM OF FINLAND
The Culinary Team of Finland is a national team serving as a creative and innovative example in the field of gastronomy both at home and abroad. The Culinary Team represents Finland in international cookery contests, promotes Finland's culinary exposure, and provides information on Finnish ingredients in international arenas. In terms of competitive activity, the main goal is the Culinary Olympics organised every four years.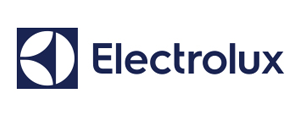 ELECTROLUX
Electrolux Professional offers food service and laundry solutions for professional users. Our smart products and worldwide service network make customers' work life easier and more profitable. With eight manufacturing plants and 10,000 service technicians in over 140 countries, we conduct our business in a sustainable way.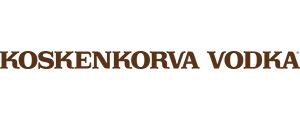 KOSKENKORVA VILLAGE BAR
Altia is a leading Nordic company dealing in alcoholic beverages and operating in the Nordic and Baltic countries in the wines and spirits markets. We export beverages to about 30 countries. Our distillery in Koskenkorva village is based on bio- and circular economy. Koskenkorva Vodka, made from nature's finest raw ingredients, Finnish barley of highest quality and clean groundwater, was named after the village of Koskenkorva where the spirit is still distilled today.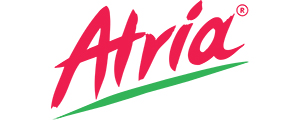 ATRIA
Atria is a 115-years old meat company. We offer our customers a wide range of pork, chicken and beef products. Atria's meat production relies on clean Finnish nature, excellent genetics, unique feeding solutions, professional contract farmers and superior knowledge in meat processing. The whole chain from farm to fork works in close co-operation. We promise, that you get the purest meat on the planet from us – and you can taste the difference.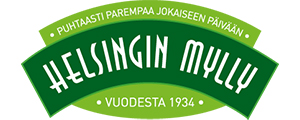 HELSINKI MILLS
Helsinki Mills is a family business developing, producing and trading in various grain products and food solutions. We are Finland's biggest processors of organic grains and significant exporters of oat products. We offer genuine Finnish superfood – delicious, healthy and easy-to-use products made from pure, gluten-free organic oats by environmentally friendly methods and using renewable energy throughout. All our oat products are 100% wholegrain. They contain plentiful fibre, vitamins and proteins, but absolutely no animal-derived raw ingredients or allergens.
ISKU
Isku is a Finnish family business designing and manufacturing furniture in Lahti. Our designs are inspired by Finnish forests, unpolluted raw materials and responsible production. Our furniture brings our customers a sense of success both in homes, schools, workplaces, hospital and care environments, and other public spaces. Isku has furnished the Finnish stand at the Grüne Woche Fair.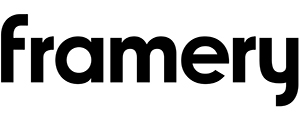 FRAMERY
As a pioneer and leading company in manufacturing and developing soundproof private spaces, Framery was established in Finland in 2010. Framery is owned by Finland-based Vaaka Partners, its company founders and management and has been the recipient of several design and growth awards over the years. Dozens of the world's leading brands, including Microsoft, SAP, Deloitte and Puma trust Framery products.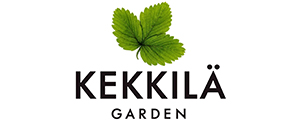 KEKKILÄ
Sharing the joy of growing. Kekkilä is a manufacturer and marketer of high-quality growing substrates, fertilizers and garden items for consumers, professional growers and landscapers. Growing is our passion and we want to grow together with our partners, customers and consumers. Kekkilä is part of Vapo Group.